We're coming down to our two finalists for a cover design!
Would you like to have a say in how the finished products look? Let us know you preference, thoughts or comments on which of these two versions you prefer.
Version 1: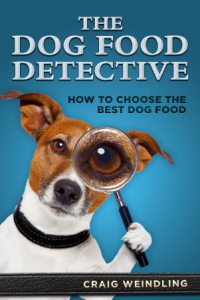 or Version 2: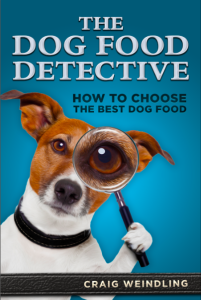 What's your preference, and why?